Meanwhile the blog thread "Our books" has become a bit confusing. As great as it is to have introductions to all our stories and books and detailed reading samples … Who wants to scroll page by page until they find the title that appeals to them most? That's why we've put together a short overview with the appropriate links for those who want to learn more or want to get started right away. Have fun reading!
The Hot Seat: An ENF novella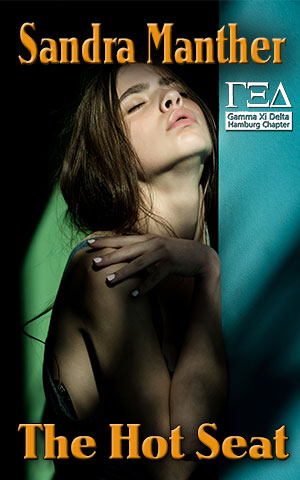 Wednesdays is group evening. Each time the focus is on a different potential new member of Gamma Xi Delta. Today it hit me. They put me naked in the "hot seat." Each participant gets a piece of paper on which they should write how they feel about me. And what they would like to do with me if they could let their imagination run wild. But what none of us realize is that some of those fantasies will come true tonight.
View this book on amazon.com
For a detailed reading sample here in the blog
---
Isabelle's casting: An ENF story
Isabelle's dream is to become an actress. She knows that it is easier for her if she has no scruples about nude scenes. That's why she sees her chance in the ad for the new TV show Erotic Actress Talent Search. She applies for the casting and is invited to audition. She quickly understands the mechanisms of the show. The television producers want to elicit emotions. They use every means to do so.
View this book at amazon.de
For a detailed reading sample here in the blog
---
Stage Fright: An ENF story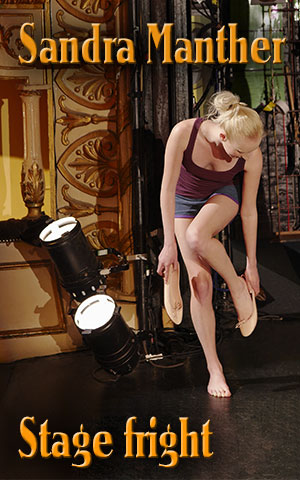 The stage director Ralf Kürtner rehearses the play "Angst" by the Albanian Aleksandër Caliqi. And decides to underline a long, monologue soul striptease of his protagonist with a symbolic dynamic. For Anna, who in any case constantly feels valued by the glances of men, this is a walk through hell. But she experiences something that is an existential experience for every actor: the more she gives up herself, the more she grows into her role.
View this book at amazon.com
For a detailed reading sample here in the blog